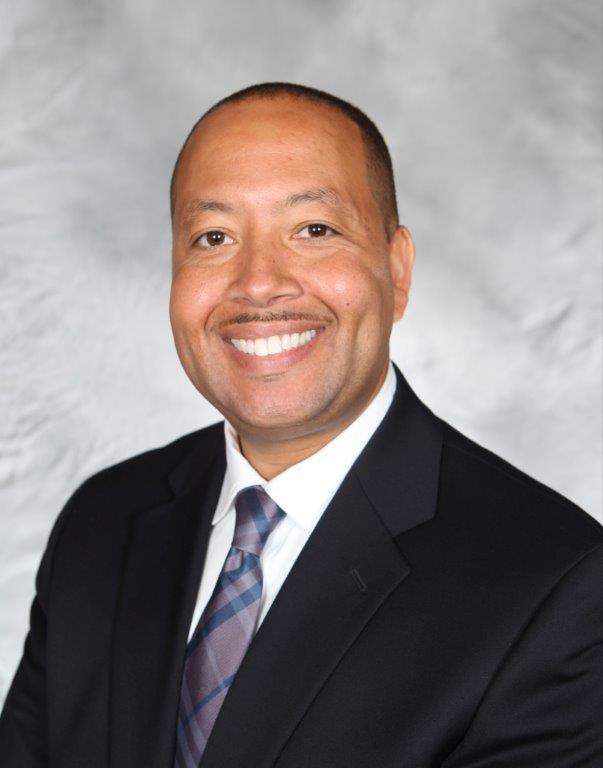 Welcome to the Trotwood-Madison City Schools Athletic Department. I am very excited about developing our student-athletes in their athletic endeavors. Sports are an extension of the classroom, and they teach responsibilities of time management, working with others, and
paying attention to detail. Our staff looks forward to watching all student-athletes enjoy success academically and athletically.
Student-athletes performance reflects the tutelage that they receive from their coaches. Team morale and the ability to function as a team that shows good sportsmanship and improvement as the season progresses is one of our goals. Winning with class and dignity along with handling defeat with humility is part of education-based athletics. It is of paramount importance that we develop worthwhile and responsible citizens who graduate from high school and move on to college, the workforce, or the armed forces.
We have a rich tradition as it pertains to athletics at Trotwood-Madison, and I extend my best wishes and good luck to all our student-athletes and coaches. I look forward to seeing all of our parents, alumni, and community members at our athletic events.
Go Rams!!!
Jonas L. Smith, CAA